Akiba Green, DNM, ABAAHP, FICT
Doctor of Natural Medicine
Fellowship Trained, Integrative Cancer Therapy
Board Certified, American Board of Anti-Aging Health Professionals
Certified Functional Medicine Practitioner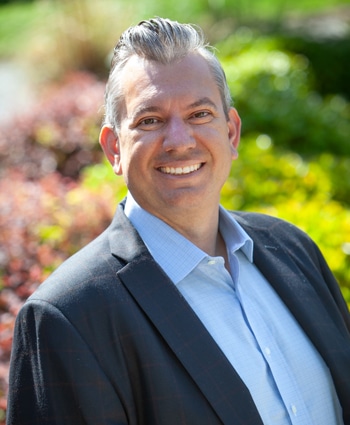 Dr. Akiba Green has been in private practice in Cornelius, NC since 2003 and is widely recognized as a leader in the treatment of thyroid conditions, autoimmune disease, alternative and integrative cancer care, fibromyalgia, peripheral neuropathy, diabetes and other chronic neurological and chronic metabolic health conditions.
He has successfully treated patients suffering from these conditions by ensuring that his clinics have always been on the cutting edge of the health care industry. His clinic, Lake Norman Integrative Wellness, offers a natural option for treating chronic and hard to fix health conditions using an integrative approach combining functional medicine, nutritional therapy, advanced brain based therapies and naturopathic and energy medicine therapies.
Dr. Green practices as a doctor of natural medicine. Currently, he devotes his practice to treating chronic neurological and metabolic disorders.
Dr. Akiba Green received his bachelor's degree from the University of Florida in Health Science Education and his Doctor of Chiropractic degree from Sherman College of Chiropractic. He has completed a Fellowship in Integrative Cancer Therapy from the American Academy of Anti-Aging Medicine and the University of South Florida Medical School; has received training from the American Board of Anti-Aging Health Practitioners in the Clinical Science of Anti-Aging and functional medicine; is a Functional Medicine Practitioner and is a practicing doctor of natural medicine (traditional naturopath).
---
Johanna S. Green, RN, HN-BC
Board Certified Holistic Nurse
Trained in Healing Touch
Johanna Green is a board certified holistic nurse who incorporates a mind, body, spirit, emotional and environmental approach to help patients find healing. Johanna has over 10 years of nursing experience with a concentration in Emergency Care. She brings to the clinic a passion to help patients accomplish their health goals using alternative modalities. Johanna incorporates Healing Touch™, educating and usage of essential oils, guided imagery, techniques incorporating breath work, mindfulness and self-care.
Her passion is to educate and promote healing from within, with particular emphasis on women utilizing self-care as a healing process. She is available to help our patients accomplish these goals through scheduled appointments.
Johanna was born in California, and has been in North Carolina since 1997. She enjoys running 5k's, writing and spending time traveling with her family. She is grateful for God being in her life and providing her strength and faith to help lead her in life as a conduit for his work. She is married to Dr. Akiba Green, our clinic director. Johanna and Dr. Akiba work together with a shared vision to help provide health and well-being to our patients. They live in Concord with their 5 children and 2 dogs.