REQUEST A FREE VIDEO AND REPORT HERE!
Please select which condition you would like more information on, and we will send it to you right away.
Neurological Disorders in Cornelius NC
Functional neurology is a method of evaluating and treating conditions that stem from problems in the nervous system. As a physician trained in functional neurology, I specialize in advanced brain therapies and use characteristics of the nervous system to restore and maintain health. These treatments are based on findings in the fields of neurology, neurophysiology, neuropsychology, embryology and cellular biochemistry.
I use cutting edge research to test for and determine the cause of the problem and treat it using brain-based rehabilitation.
---
Treating Neurological Disorders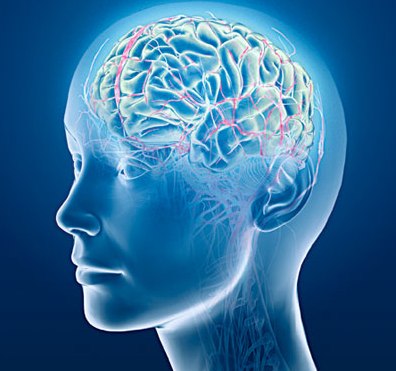 Some of the problems we treat in our office include:
Vertigo/Dizziness
Migraines and Chronic Headaches
Head Injuries/Traumatic Brain Injuries
Dyslexia
Unresolved Back and Neck Pain
Peripheral Neuropathies
Dystonia/Movement Disorders
Numbness and Tingling
Shoulder Pain
Attention Deficit Disorder
(ADD/ADHD)
Stroke Rehabilitation
Other neurological disorders (Parkinson's Disease, Cerebral Palsy, Bells
Palsy, etc)
ADHD
Autism
Asperger's
Are You Looking For Results?
Are you tired of running from doctor to doctor only to play "Russian Roulette" with different medications? "Here try this drug, that didn't work? Try this one!"
Are you tired of taking drugs that don't fix the problem?
Do you continue to struggle with chronic pain and fatigue day in and day out?
We combine and evaluate the whole body, including properly assessing the nervous system with particular attention on the brain, and combine that with an assessment of all metabolic and immune systems, to get you specific nutritional and brain-based solutions that do not rely on the use of drugs or surgery to improve your body's function.
Navigating the healthcare system can feel like driving without a road map.
At Lake Norman Integrative Wellness, we start from the beginning, working with patients to get a full picture of their medical history before embarking on the road to lasting well-being.
Call 704-987-3993 for more information and to see if you qualify for care.
---
For more information on this or other conditions we treat, give the Cornelius doctors at Lake Norman Integrative Wellness a call today! We look forward to hearing from you.