SCHEDULE AN APPOINTMENT
SCHEDULE TODAY!
To schedule your initial consultation, you can call one of our friendly staff members at (704) 987-3993 and we will get you scheduled for your appointment. You can even schedule online if you are reading this after normal office hours or on the weekend.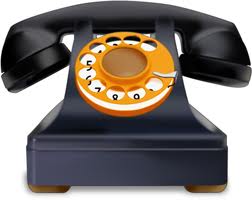 You can also schedule online now by filling out the form on the right.
What Happens Next
We like to get familiar with your case, and review your file, before we sit down for an examination and consultation. This allows us to be extremely familiar and focused on your care.
We strive to create phenomenal outcomes for our patients and it starts with getting to the root of the problem.
In order that we may get familiar with your case, we ask that you download and complete the intake forms below. Return them (along with any applicable lab work and imaging studies) to us by fax at (704) 987-3991 at least 2 business days before your initial visit so the doctor has time to review them prior to meeting you.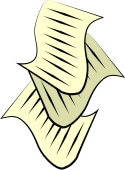 **If you have trouble downloading the forms, call and we can mail, email, or fax them to you.**
If you are traveling more than 2 hours by car to our office, or if you are flying in from out of the area please let us know when you schedule so that we ensure we have enough time scheduled for your initial visit.
If you would like to see if our comprehensive approach can be the solution to your chronic health condition then schedule your case review, consultation, and examination online now.
When you submit your appointment request, one of our friendly staff will call you back at your convenience, and assure you get scheduled for the next available appointment.
Please fill out the form below, including all required fields, and we will contact you as soon as possible.
DON'T WAIT ANOTHER DAY
SCHEDULE YOUR APPOINTMENT TODAY!